hspielman.com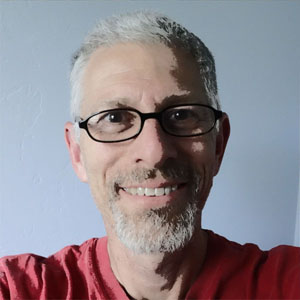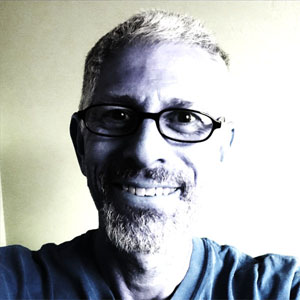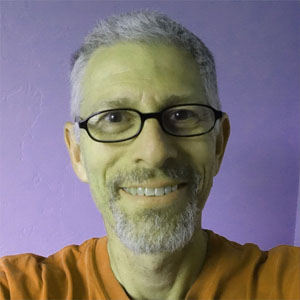 I'm Howie Spielman.
I live in Placerville, CA. It's a beautiful and historic town, dating back to the California Gold Rush.
I was raised in Brooklyn, NY, and then lived for many years in San Francisco before moving to the country.
I've been married to my wife Denise since we were both youngsters with darker hair and skinnier builds. We've changed over the years, but we're both comfortable with who we are now.
We're totally devoted to our 'kids', Yaz and Zen, who total eight legs and one tail between them.
I'm a partner, co-founder, and CTO of Prediculous Inc, based in Denver, CO. That's a long story...
I love taking photos, creating art, and writing - and riding a bike when I get a chance to get out.
And as this site demonstrates, I can't get enough of building things - primarily based on technology, but hammers, saws, and drills are good too.